Page Views Drilldown
The last section under the Analyze tab is Page Views.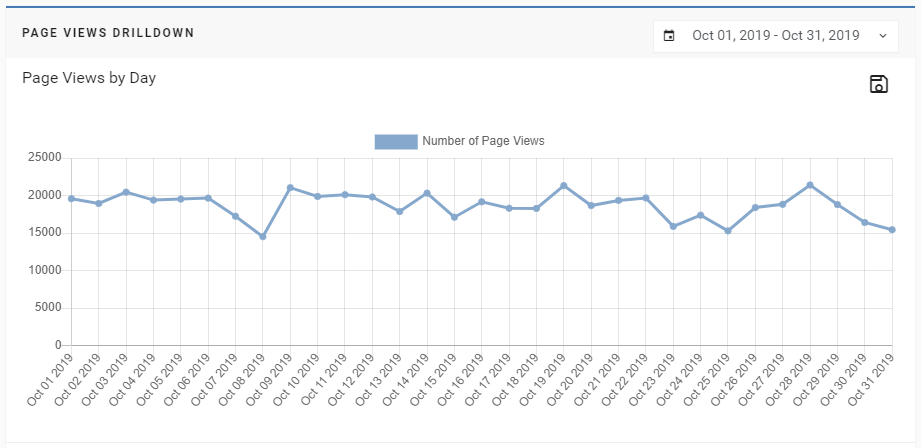 The default view for the Page Views section will show you the number of page views every day for the last month.
Below the graph, there will be specific metric numbers for page views.

By clicking on the name of the metric, you will be able to filter the table below the metric cards and see the specific data from that metric.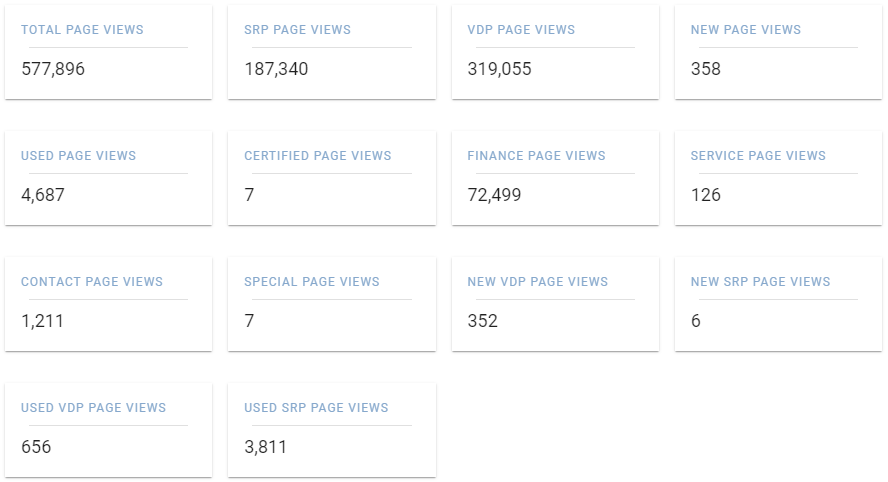 To filter out specific Page Views Details, click the right funnel and then click + New Filter and select your filter(s).

To customize your columns for Page Views Details, click the three columns icon on the top right side of the table and select Customize Columns.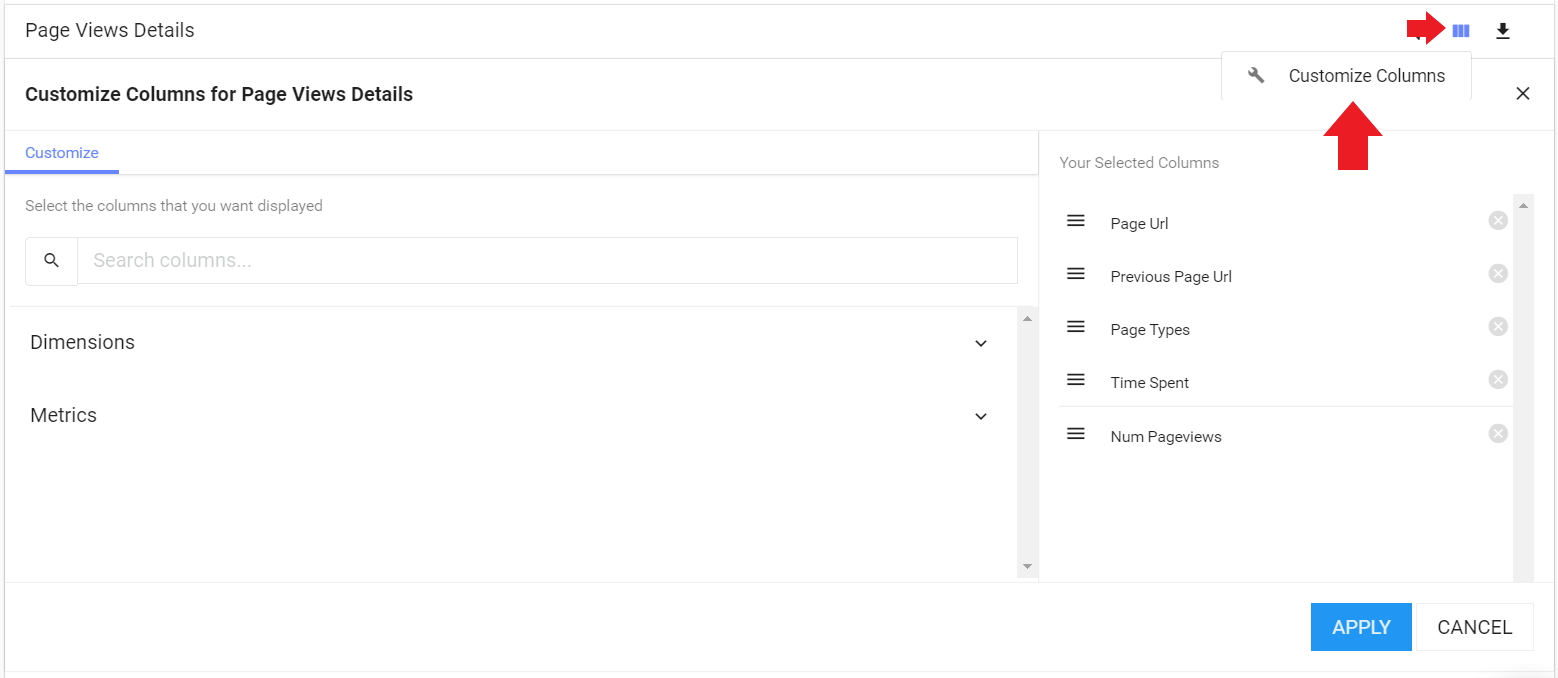 On the right side of the customize columns section, you can change the order of the selected columns by dragging the selection up or down.

To change the Dimensions or Metrics, click the top right arrow (shown near the red arrow) to open up the options and check (or uncheck) those you want to use.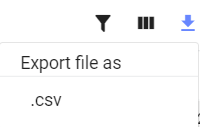 To export the data table into a Microsoft Excel file, click the download icon and it should drop down a menu and you will click "Export file as .csv."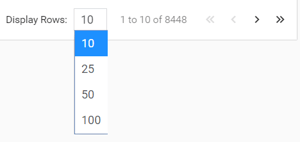 To change the number of rows, click the drop-down menu near Display Rows.
You can change the page forward and backward by pressing < or >.
You can also go to the first page by pressing << or go to the last page by pressing >>.
Last Updated: Dec 9, 2019 2:41 PM
Now that we are done with the entire Analyze tab, the next important tab in the Orbee Platform is the Conversions tab.