Lead forms are also conversions.
There are three different types of lead forms include:
Click to Call

Click to call refers to the type of conversion where a customer clicks your phone number on a website or other mediums to request more information or set up an appointment to meet with a salesperson at your dealership.
Click to call is a lead form because your dealer can obtain customer information during the phone call. This includes asking for their name, phone number, email address, and the vehicle they are looking for during this phone call.
Chat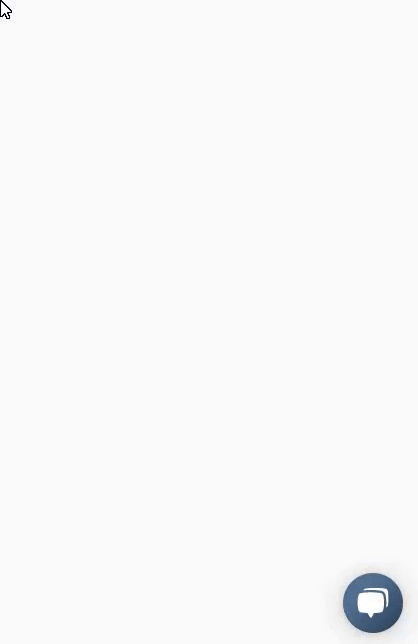 Chat is another conversion that some dealerships provide on their website. This is a chat window, typically at the bottom right of the screen offering help. You can either start chatting with a bot or a representative to answer any questions your customer may have or set up an appointment to visit your dealership.
This is also considered as a lead form because you can obtain important information about your customers to follow up on specific vehicles they may be looking for. You can use this information to send retargeting emails or offer them a deal on a vehicle they were looking at. Not all car dealership websites currently offer the chat window, but we believe that it is a great way to get your customers to convert and engage with you and your car dealership!
Digital Retailing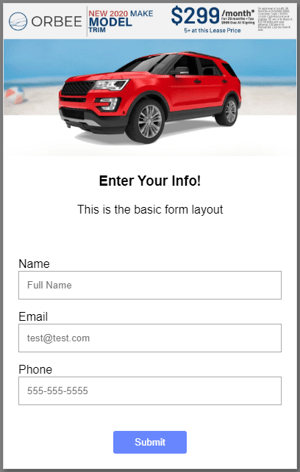 Digital Retailing enables customers to control their car buying journey through a dealership's website by allowing them to interact with the different stages of that process.
These processes include a variety of personalization tools to improve your customers' online car purchasing experience. The digital retailing tools depend on each dealerships' business and financial goals, but they all hope to improve a consumer's journey when purchasing a vehicle.
Some examples include:
Personalized lead forms
Financing tools
Trade-in tools
Payment calculation tools
Most car buyers prefer to do their research online and dealerships have been offering better online experiences for their customers. The digital retailing experience should allow shoppers to choose the right vehicle and create a deal online that is similar to the real car buying experience.
Digital retailing tools are considered as conversions and lead forms because the customer may fill out a form that provides your dealer with the vehicle they are interested in and contact information.
Lead Forms & Conversions
There are three types of lead forms: click to call, chat, and digital retailing tools. These lead forms help your dealership by assisting your customers in their car buying experience. It is beneficial for your car dealership and your customers if you have these lead forms on your website.
Last Updated: Dec 9, 2019 12:10 PM
If you have any questions about the different types of lead forms or conversions, feel free to contact us!