The Personalizations tab helps you manage and view your On-site plugins.
Using the Personalizations Section

We included a search bar to allow the ability to quickly look for the plugin you would like to view

To filter your plugins, click t

his icon:

and toggle the filter. Select

OK o

nce toggled.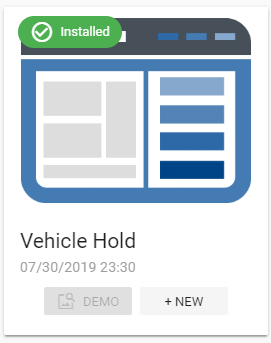 If the plugin has been installed, it will have a green Installed icon on the top-left of the plugin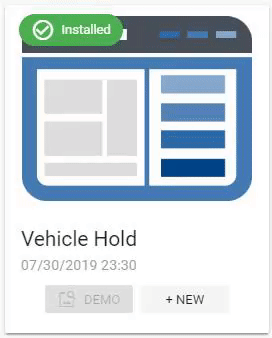 Hovering over the plugin image will allow you to Configure or view the Instructions to install the plugin.
Personalizations: Configuration

For the settings of the plugin configurations you will see:

Content
Config
Targeting
Active
Timestamp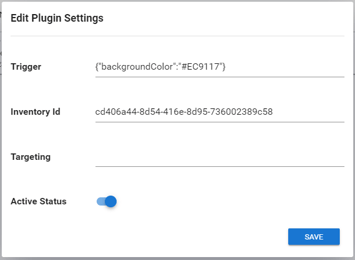 When you click Edit, you will see the settings that are listed under the Config part of the table

Trigger
Inventory ID
Targeting
Active Status
Personalizations: Installation
When hovering over the plugin and selecting Instructions, it will lead you to the installation instructions page for that plugin.
At the moment, you will need to contact an Orbee representative to install your site plugins.

We will soon add an email button to email you or your web vendor the instructions needed to install these plugins.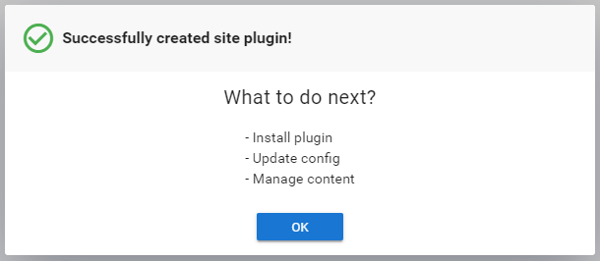 The Personalizations

There are four parts in the Personalizations section:
Last Updated: June 22, 2020 11:02 AM
The next tab on the Orbee Platform is the Profile tab.